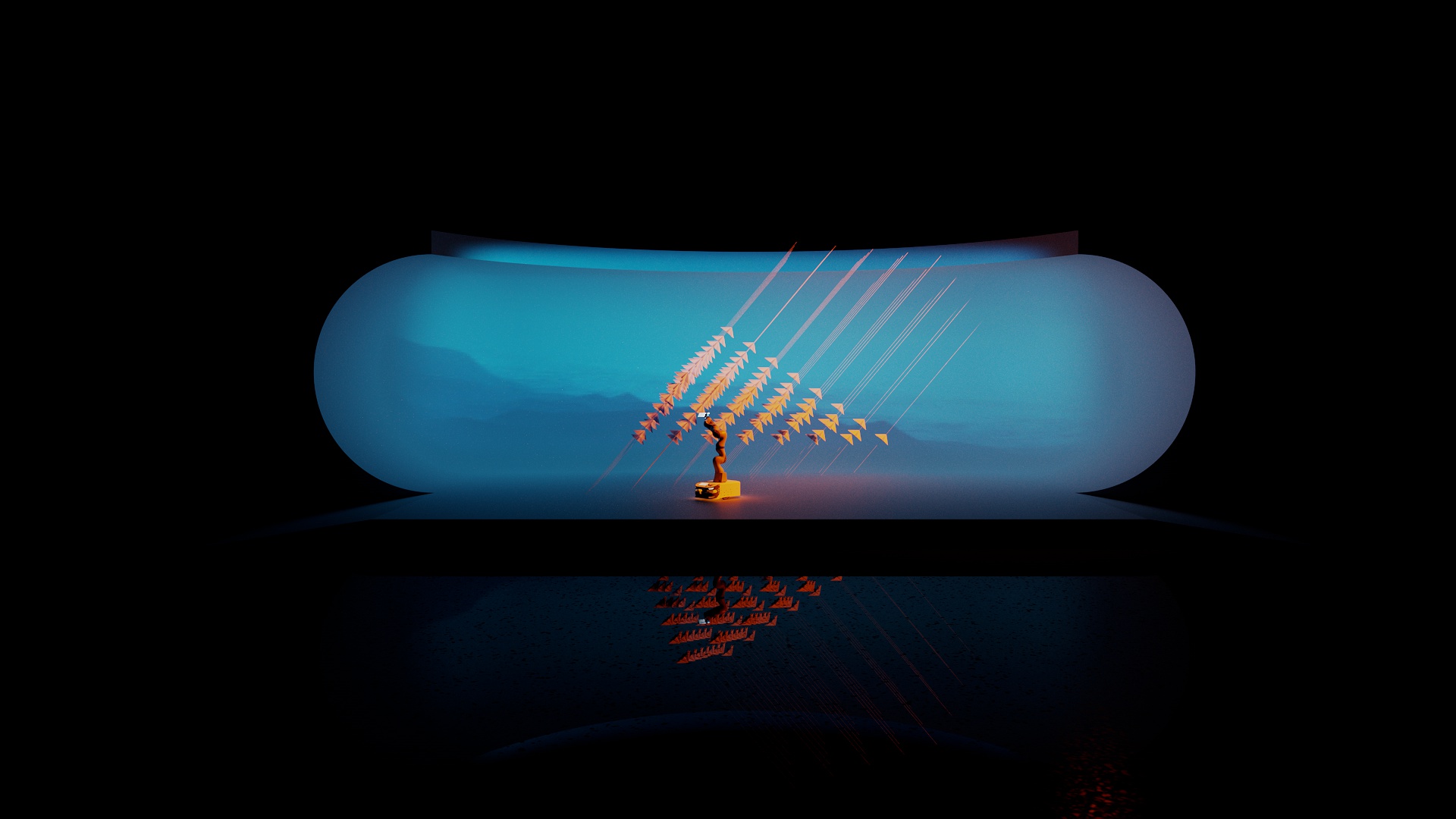 your vison gets to
Design
Außergewöhnliche Vorstellungskraft
und Kompetenz in Visualisierung
ermöglichen eine nachhaltige
Begeisterung von jedem Einzelnen.
We get them ALL.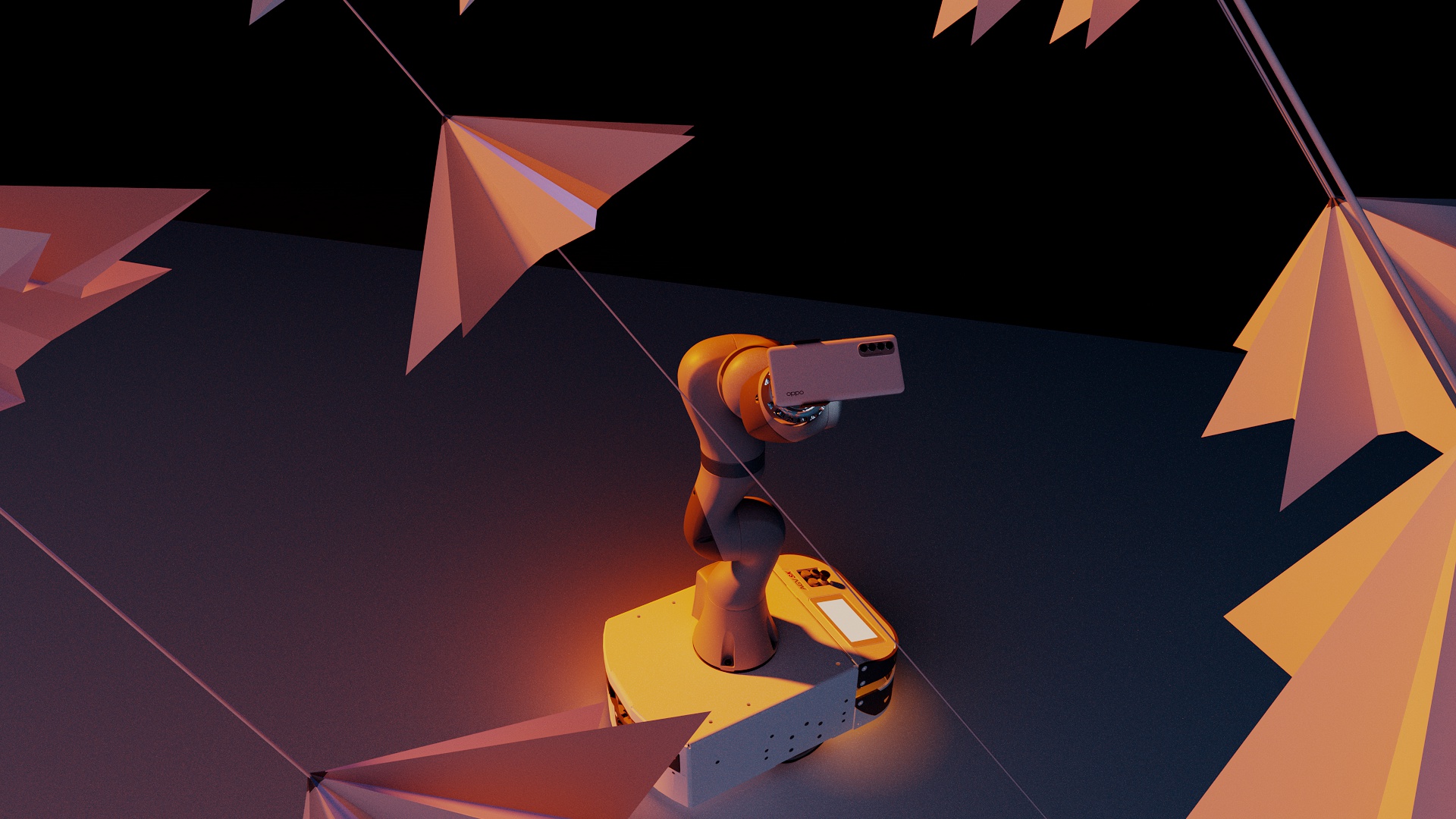 Inspiration
Motion
Egal wie digital oder technisch ausgerichtet
Ihr Endprodukt ist - ohne dynamische Motion
in der Verbindung zum Kunden geht es nicht.
I showcase your story!
Crazyness makes
PROGRESS
Wir denken nicht out of the box
wir SIND out of the box!
Grenzenlose Freiheit des CREATORS
bringt Brand Designs auf den next level.